Chapman Consulting, LLC offers
Highly Specialized Healthcare Claims Resolution
Medical Claims Analysis, Proof of Reasonableness,
and Medical Bill Review, Reductions & Reports
Healthcare cost has escalated at an alarming rate. One major contributor to that rapid increase in healthcare cost is that hospitals and medical providers are free to set their prices and charges at any level, and can increases those prices at anytime and at any rate. All hospitals control and maintain their price list for services in what's called a chargemaster. A hospital's chargemaster can contain over 15,000 items, and there is no standard for the way a hospital bills for their services or supplies. Therefore, comparing hospitals prices with what other hospitals are charging is difficult. Let us help you fight through the confusion. Trying to decipher all of the codes and the list of all the charges can be baffling.
Many of the other medical bill review and medical bill auditing companies only concentrate on medical billing and hospital billing errors. Our company also reviews for major billing errors, but our focus is more on scrutinizing the prices being charged by the hospital and medical provider. Our program uses the process of analytics to calculate and recommend what a fair price should be for medical services provided at a specific hospital. If you have a large or complex medical bill or hospital bill, please review the services and solutions that we offer.
We live in a world where having information gives you power. Currently the hospitals have all of the power. With our database we can provide you with hospital specific and procedure specific information that equalizes the playing field between the provider and the payor.  We prove what a reasonable charge should be.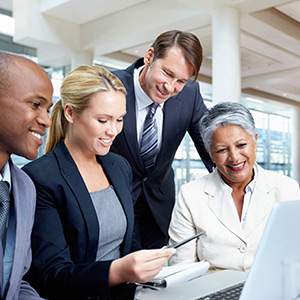 When it comes to understanding the complex world of hospital pricing and hospital charges, you need a leader.
We have the data and expertise needed to gain fair pricing. No other company has the in depth financial information or the proprietary method that we make available on an individual claim basis.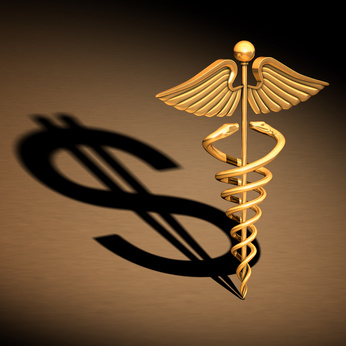 This study reiterates our position on the use of hospital chargemaster…
http://hospitalbillreview.com/wp/wp-content/uploads/2017/11/Fotolia_22921063_XS-medicine-symbol-with-dollar-sign-shadow-brown-tones.jpg
346
346
admin
http://hospitalbillreview.com/wp/wp-content/uploads/2013/04/chapman-consulting-hospital-bill-review-logo-300x62.png
admin
2017-11-17 15:25:38
2017-11-17 15:25:38
Use of Chargemaster Rates in Balance Billing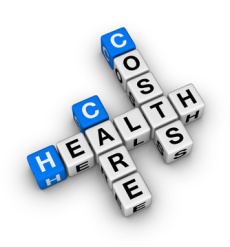 Medicare Overpays as Hospital Prices Rise Soaring bills for…
http://hospitalbillreview.com/wp/wp-content/uploads/2015/04/Healthcare-costs-e1429557234347.jpg
247
230
admin
http://hospitalbillreview.com/wp/wp-content/uploads/2013/04/chapman-consulting-hospital-bill-review-logo-300x62.png
admin
2015-04-20 19:16:53
2017-12-08 00:33:14
Medicare Overpays as Hospital Prices Rise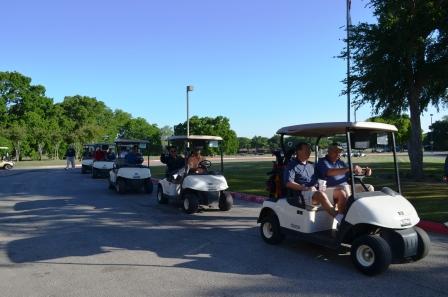 Chapman Consulting proudly sponsored the 2015 10th Annual Blue…
http://hospitalbillreview.com/wp/wp-content/uploads/2015/04/DSC_0002.jpg
297
448
admin
http://hospitalbillreview.com/wp/wp-content/uploads/2013/04/chapman-consulting-hospital-bill-review-logo-300x62.png
admin
2015-04-20 19:03:50
2017-12-14 22:34:38
Blue Goose Charity Golf Tournament
"..I have to tell you that when I came across your website I was skeptical about your abilities to reduce my hospital and doctor bills, but you have made me a believer."
"Again, I want to thank you for your help in my ability to resolve my uninsured daughter's recent hospital bill satisfactorily. After I wrote one letter, the hospital contacted me a and voluntarily reduced their bill from over $15,000 to less than $3,200. I was both gratified and amazed."
"…I wanted to thank you both for the effort and persistance both have shown in the face of this difficult and drawn out process. The persistance paid off for us both."
"I just wanted to take a moment to thank you for all of your help. As a nurse I deal with sick people on a daily basis yet my own brief illness was a big reminder of how quickly an unexpected event can turn your life upside down. Had it not been for your kindness, professionalism and the effectiveness of your service I'm not sure I would have landed on my feet again."
"FYI the hospital came back to this letter proposal with the CFO accepting half, which is $12,127. This was as you suggested might be the case. Thanks for your help and advice all along."