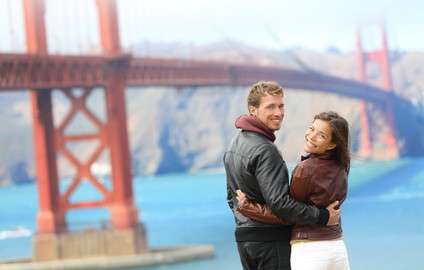 Travelers to the USA are susceptible to high cost hospital bills if they have not secured appropriate insurance before traveling. If you are sick or injured while traveling in the U.S. and now have an expensive hospital bill, you can still get that bill greatly reduced.  Many travelers who become sick while on vacation or experience a medical emergency are shocked at how expensive medical treatment in the U.S. can be…particularly if the treatment involves hospitalization.
Chapman Consulting is highly specialized in healthcare claims resolution.  Our data and medical claims analysis allows us to calculate a reasonable charge for medical services.  We know what the hospitals are willing to accept as payment from other payors and we are able to negotiate a fair price based on that and other pricing information.  If you prefer, we can also supply you with the information and reports you need in order to negotiate with the hospital yourself.
If you would like more information, please visit www.HospitalBillReview.com or call us at 800-906-8085.  We are happy to help.
Safe Travels!!
http://hospitalbillreview.com/wp/wp-content/uploads/2014/11/Fotolia_44397750_XS-Travel-in-US-e1415210647204.jpg
230
345
admin
http://hospitalbillreview.com/wp/wp-content/uploads/2013/04/chapman-consulting-hospital-bill-review-logo-300x62.png
admin
2014-11-05 18:08:04
2014-11-05 20:46:53
Travelers to USA Are Susceptible to High Cost Hospital Bills