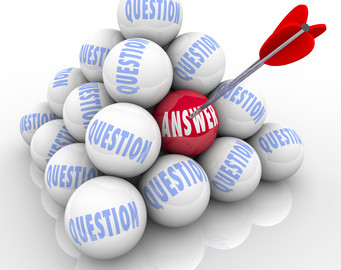 Since 2003 we have been reviewing medical bills for uninsured and underinsured patients or patients with out-of-network bills.  We receive calls daily from individuals looking for assistance with their expensive medical bills.
Many of these patients have no idea where to turn for help or where to begin in an attempt to get those bills reduced.  We provide our clients with key information and assistance that helps them understand and review their bills for errors.  This gives them the confidence and the ability to negotiate with the providers themselves.  In some instances, clients contract with us to use our in-house expert to negotiate with hospitals, surgery centers or physicians on their behalf.
As a highly specialized bill review company, we work with all types of clients.  But we still get calls daily from individuals who need our assistance and guidance.  Our data, analytics and reports are defensible and reliable in every circumstance.
In this blog, we post many discussions pertaining to a variety of matters we have encountered and are applicable to our business. We discuss all subjects we feel may be interesting to our clients.  If anyone has any questions that they would like us to address or answer please post them here or contact us directly.  We are happy to visit and help in any way possible.
http://hospitalbillreview.com/wp/wp-content/uploads/2014/09/Fotolia_43148163_XS-arrow-hitting-red-ANSWER-ball-in-a-stack-of-QUESTION-balls-e1411756743156.jpg
155
150
admin
http://hospitalbillreview.com/wp/wp-content/uploads/2013/04/chapman-consulting-hospital-bill-review-logo-300x62.png
admin
2014-09-26 18:40:05
2014-10-15 19:42:05
Reviewing Out-of-Network Bills or Medical Bills for Uninsured Patients