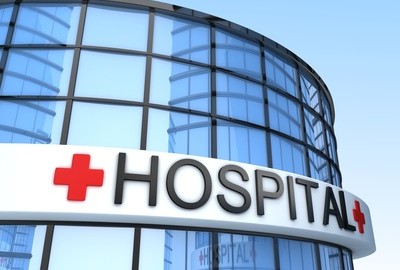 By Marc Chapman
The way work comp patients are classified as "observation" or "inpatient" can have an effect on the amount the hospital is reimbursed. We reviewed one claim that was classified and billed as an inpatient to a work comp carrier, where the patient was in the hospital a total of 4 hours.
In the same day we had another claim from a different State that we reviewed and was classified as an "observation" or outpatient, where the patient was in the hospital a total of 5 days.
In both cases the hospitals had submitted the claims in a way that maximized their reimbursement under the state fee schedule. By identifying and correcting each claim we were able to find additional savings for the payer.  The classification of observation vs inpatient is something we closely monitor when reviewing workers compensation claims from all over the country.
This topic has been discussed recently in multiple articles. Below you will find links to a few of those.
In the Hospital, but Not Really a Patient
By Paula Span
New Old Age blog, New York Times
June 22, 2012
Outpatient status spikes seniors' hospital costs
By David Orenstein-Brown
Futurity.org, Health & Medicine
June 5, 2012
Medicare patients get stuck with bills
By John A. Lynch
MetroWest Daily News
June 24, 2012
Beware Medicare's "Observation" Status
It Can Mean Surprise Out-of-Pocket Expenses
By Anne Tergesen
October 19, 2013
The Wall Street Journal
http://hospitalbillreview.com/wp/wp-content/uploads/2014/09/Fotolia_45207005_XS-Hospital-image.jpg
300
400
admin
http://hospitalbillreview.com/wp/wp-content/uploads/2013/04/chapman-consulting-hospital-bill-review-logo-300x62.png
admin
2014-09-19 19:06:38
2014-09-23 21:57:22
Observation vs Inpatient: Maximizing Reimbursement for Hospital Stays