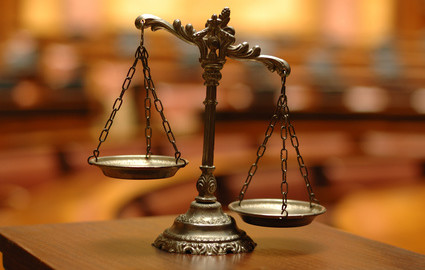 Injured Patients Discover Hospitals Seeking a Piece of Their Accident Settlements
Lawyers state that liens often are much higher than what hospital would normally be paid for services.
By Mary Ann Roser
AMERICAN-STATESMAN
March 28, 2011
A hospital official admits that the hospital's list price is a starting point for negotiations.  No one should be paying those over-inflated hospital list prices.  Hospitals have become more creative in determining the price of services and more aggressive in collecting their charges.  This has lead to inflated hospital liens.
The problem associated with inflated hospital liens is described in the American-Statesman.  It is becoming an all too common problem that we are hearing every week from attorneys in Texas and across the country.
We have developed a program that assists us in the review and analysis of hospital charges.  Armed with this information, we are able to negotiate a reasonable price for the medical services that were provided.  If you have a client with an inflated hospital lien or if you personally have a medical claim you need reduced, give us a call.
The complete story can be found at American-Statesman.
http://hospitalbillreview.com/wp/wp-content/uploads/2014/09/Fotolia_33754667_XS-Legal-Scales-in-courtroom-golden-background.jpg
282
425
admin
http://hospitalbillreview.com/wp/wp-content/uploads/2013/04/chapman-consulting-hospital-bill-review-logo-300x62.png
admin
2014-09-23 23:23:23
2014-09-26 19:13:01
Inflated Hospital Liens