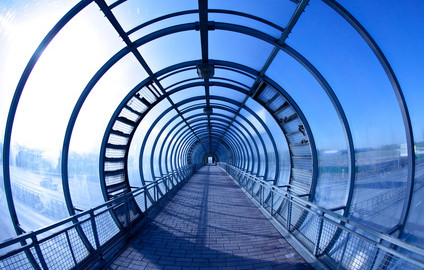 Chapman Consulting provides the data and expertise needed to bring fairness and price transparency in hospital and medical charges for our clients.  If you want to buy most anything in the U.S. it is relatively easy to shop, compare prices and make an informed decision to purchase based on several factors including price options.  But shopping is not so easy when it comes to hospital procedures and services.
However, we may begin to see more transparency emerge in hospital charges as consumers, consumer advocate groups, and the media continue to press for greater transparency from healthcare providers.
Although the requests for procedure pricing may be gaining in popularity, it has been difficult for hospitals to accurately get that information for patients.  There can be wide variances between the actual cost of a procedure and the hospital's list price for a procedure.  Because of that gap, the provider may not be able to give the patient accurate information.
We all recognize that our healthcare system is a complicated and expensive system; one of the most expensive in the world.  Hospital charges for identical procedures and surgeries can vary greatly depending on many factors such as the facility location, competition, accreditation, and the type of hospital.
For example, we see hospital operating room hourly charges across the U.S. range from $2000.00 to $24,000.00.  What are they basing their charges on?
As I said before, Chapman Consulting provides the data and expertise needed to bring fairness and transparency in medical and hospital charges for our clients.  And our results are fully defendable.
If you need expert assistance with hospital billing, charges, or liens, please give us a call and let us guide you.  Price transparency and fairness is not common yet, but Chapman Consulting can make a difference for you today.
http://hospitalbillreview.com/wp/wp-content/uploads/2014/10/Fotolia_42887519_XS-transparency-tube-of-glass-surrounding-long-walkway-e1413393876593.jpg
200
300
admin
http://hospitalbillreview.com/wp/wp-content/uploads/2013/04/chapman-consulting-hospital-bill-review-logo-300x62.png
admin
2014-10-15 17:27:02
2014-10-15 17:39:44
Chapman Consulting provides Fairness & Price Transparency in Hospital & Medical Charges