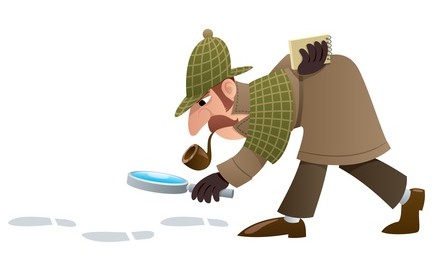 Is your medical bill review company simply processing your workers compensation claims?  Or is your medical bill review company helping you process workers compensation claims accurately for the correct reimbursement?
In our experience double digit savings can be very common and justified. The more that providers search to increase revenues from payers, the larger the potential for savings from a quality bill review company.
For example, in a recent batch of claims we just reviewed we had a hospital claim billed to the payer as an outpatient claim when the patient was in an inpatient bed of the hospital for 4 days.  Another claim was billed as an inpatient and the patient was in the hospital for only 4 hours.  In both cases according to the State fee schedule each provider attempted to maximize their reimbursement.
On another claim, after we demonstrated to the provider what the calculated state fee schedule payment was for a claim, she indicated she thought the payment was to low and would have to figure out a new way to bill those types of claims in order to receive more payment.
My point is that the payer needs to understand what their bill review company is doing and know the type of review that is being done.  With that understanding and knowledge the percentage of savings they report should correspond and relate to the quality of work being done by the bill review company.
http://hospitalbillreview.com/wp/wp-content/uploads/2014/11/Fotolia_35036322_XS-cartoon-of-investigator-with-magnifying-glass-searching-for-clues-e1415302361519.jpg
230
360
admin
http://hospitalbillreview.com/wp/wp-content/uploads/2013/04/chapman-consulting-hospital-bill-review-logo-300x62.png
admin
2014-11-06 19:33:09
2014-11-06 19:35:51
Bill Review Savings for Workers Compensation Claims